Regular price
$9.95
Sale price
Unit price
per
Cooked and canned in their naturally salt-free glory, Unsalted peanuts are the perfect low sodium treat and our most popular gift item.
This is our most popular gift item. Great for gift giving or just to send someone a nice "thank you". Our famous gourmet UNSALTED peanuts will be sure to make anyone smile when they receive them!
Sorry, No Ingredients.
View full details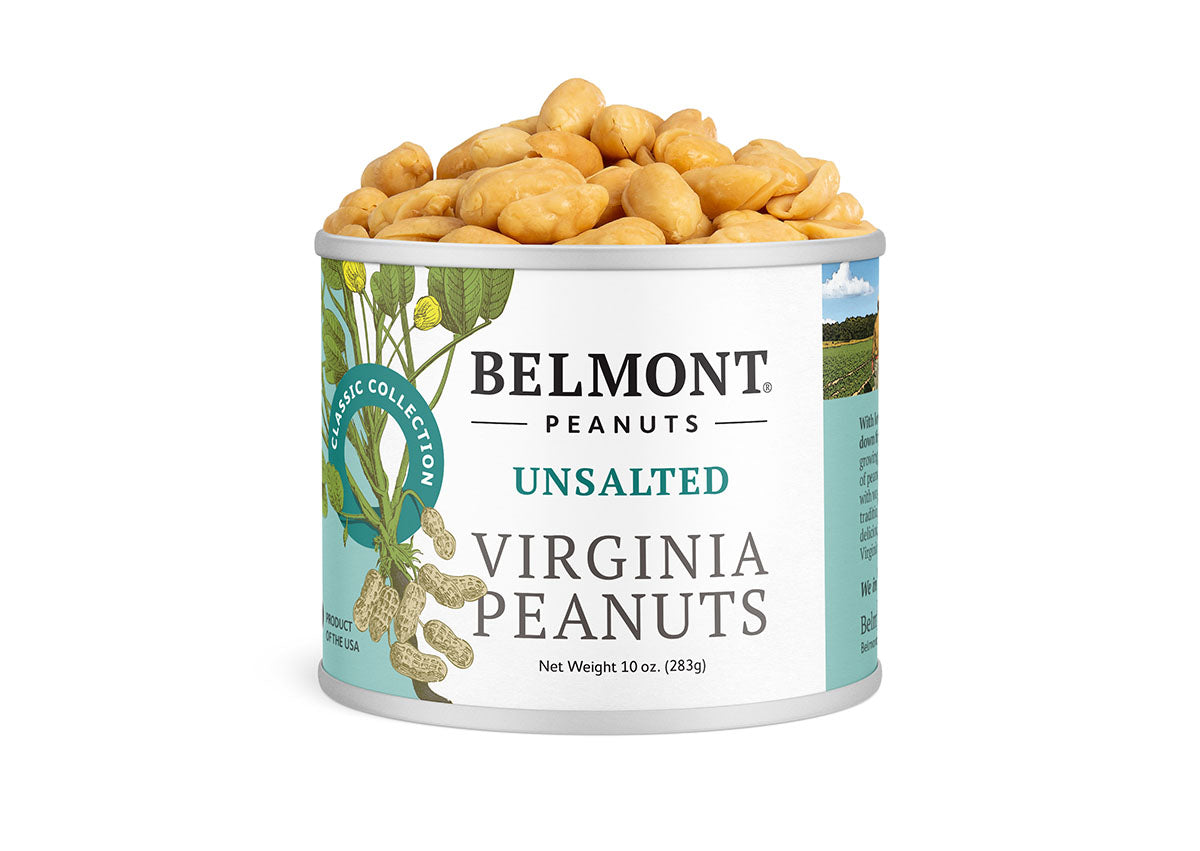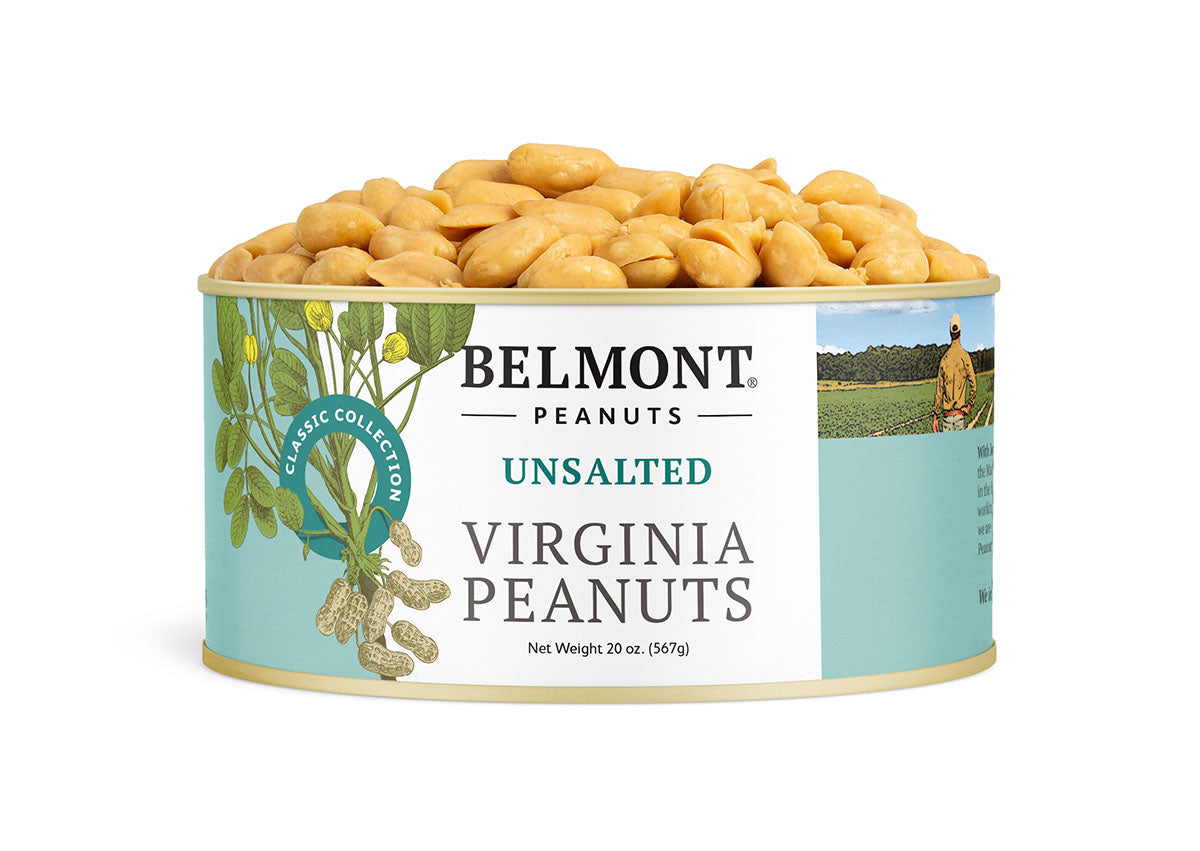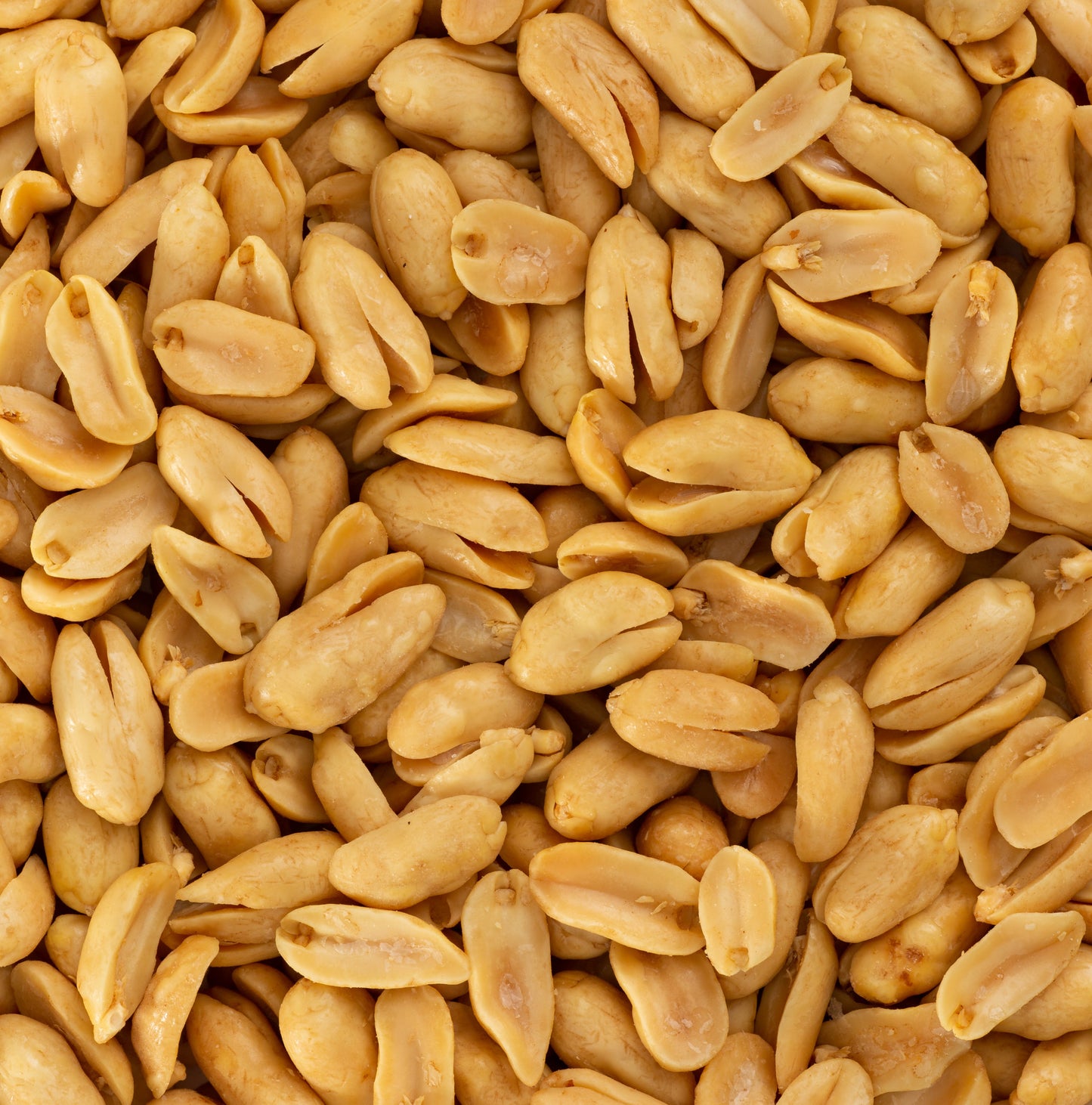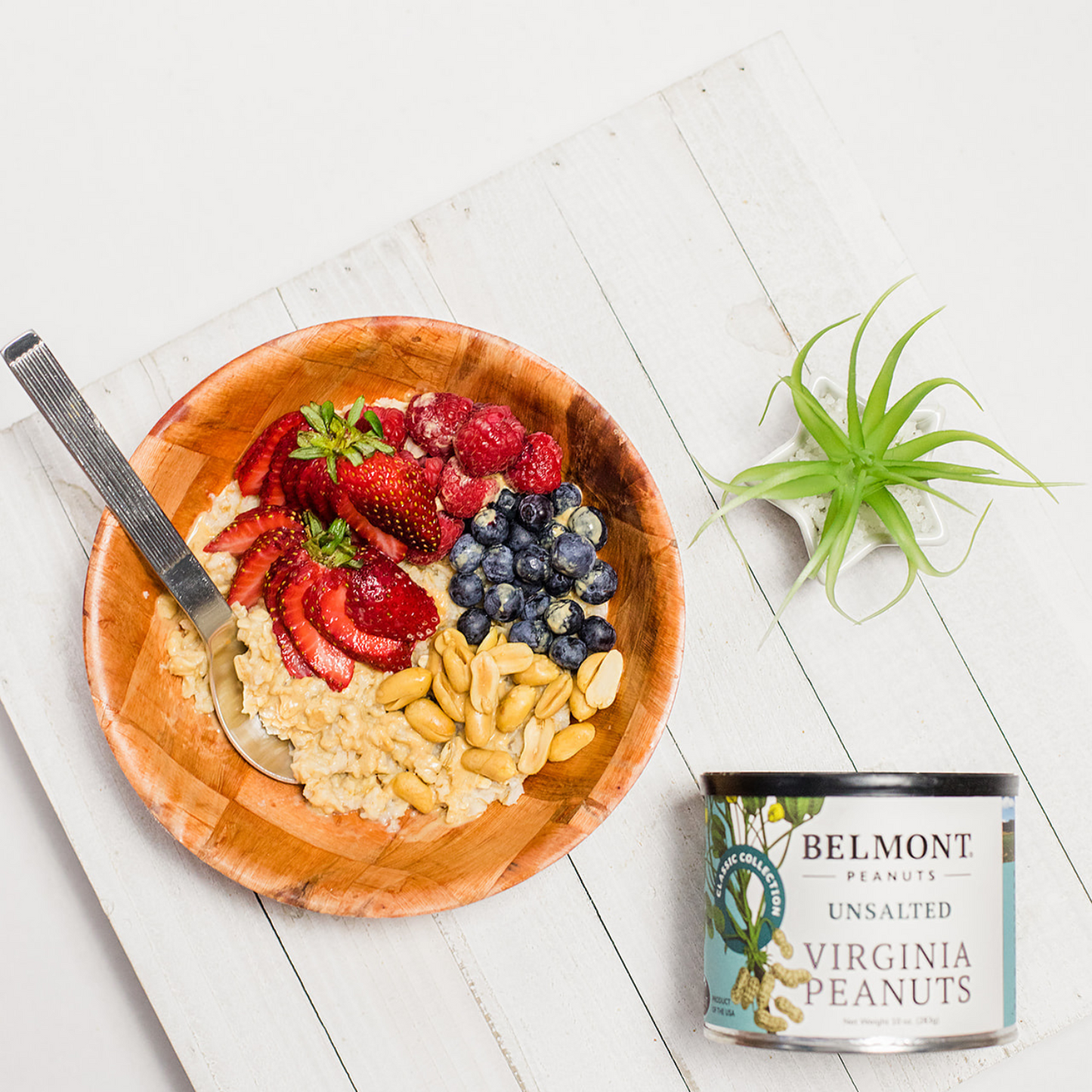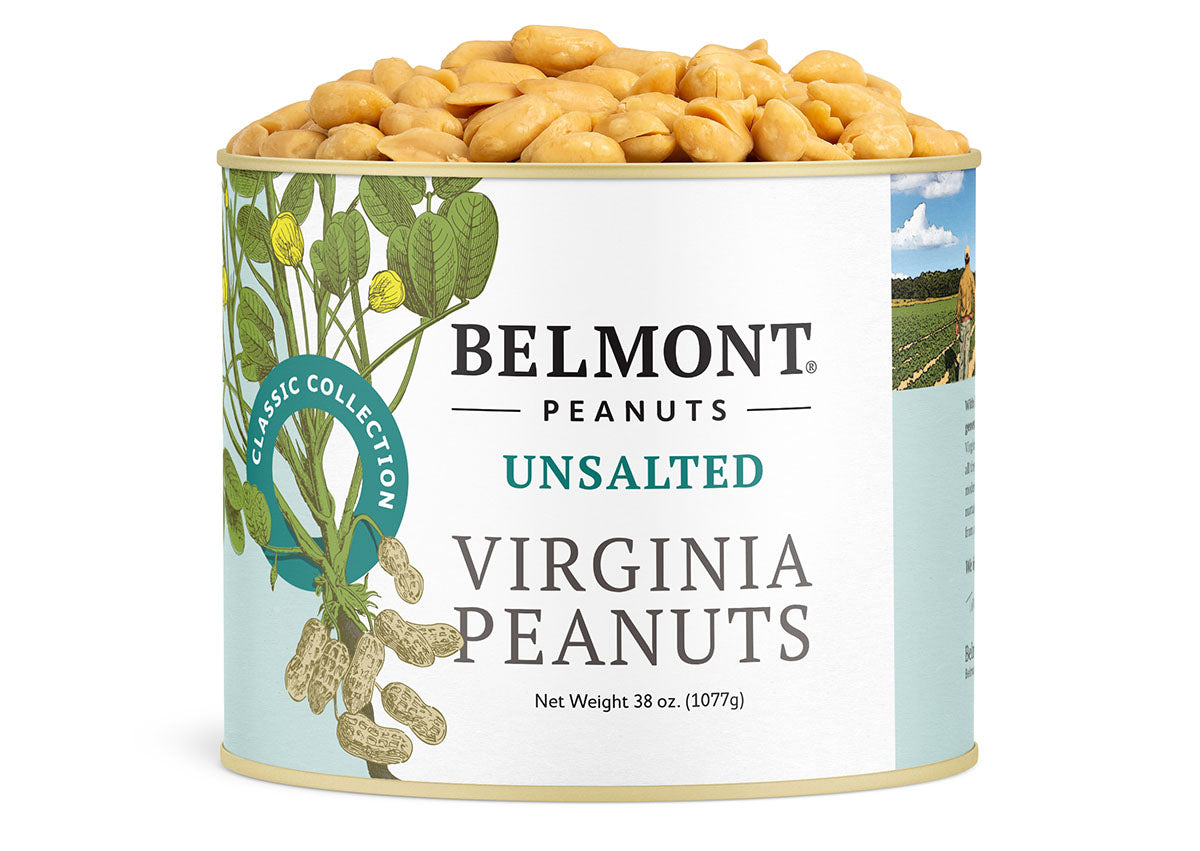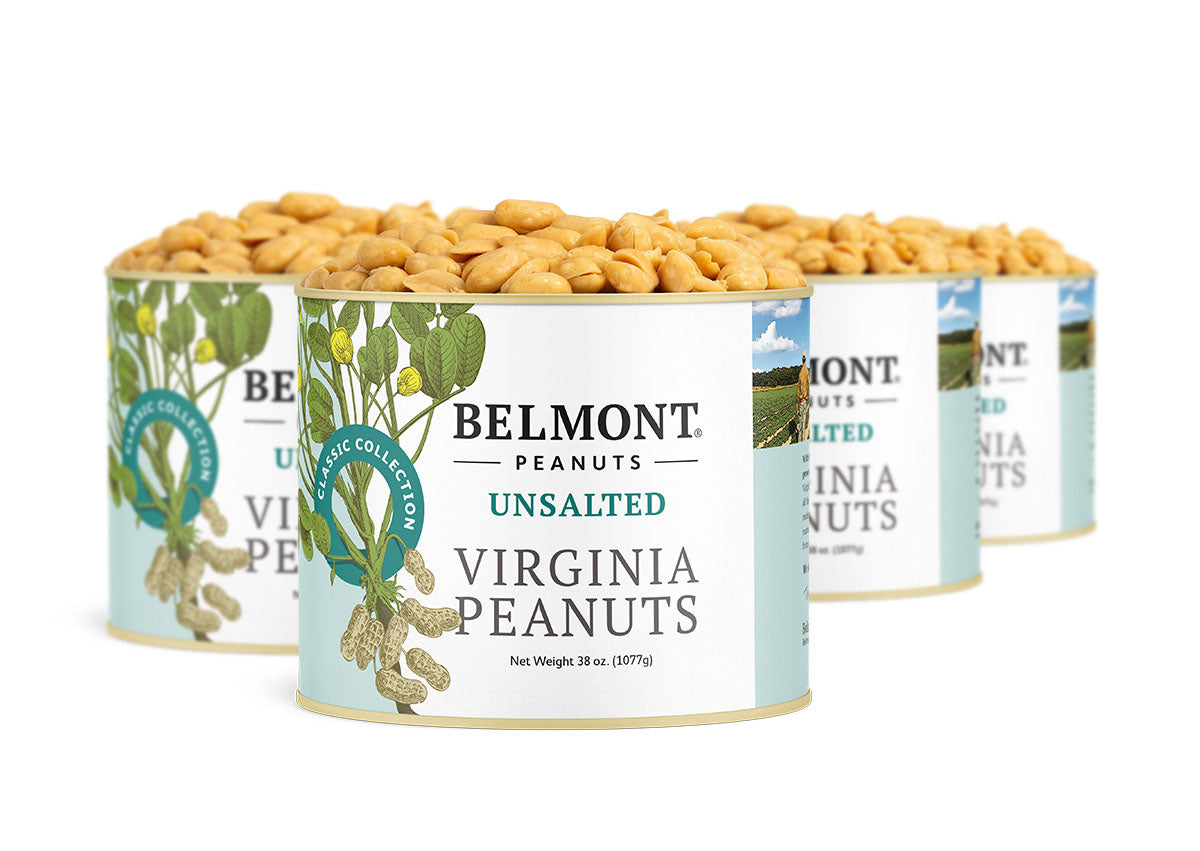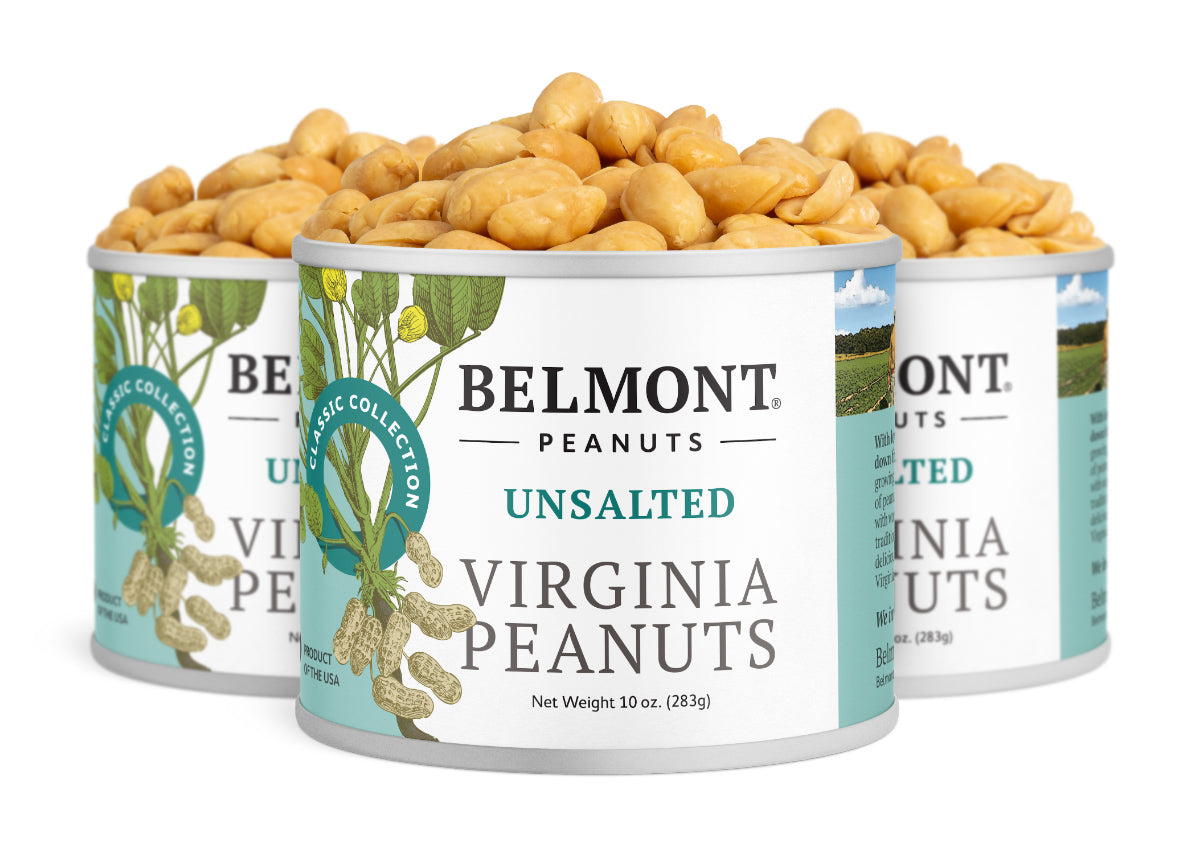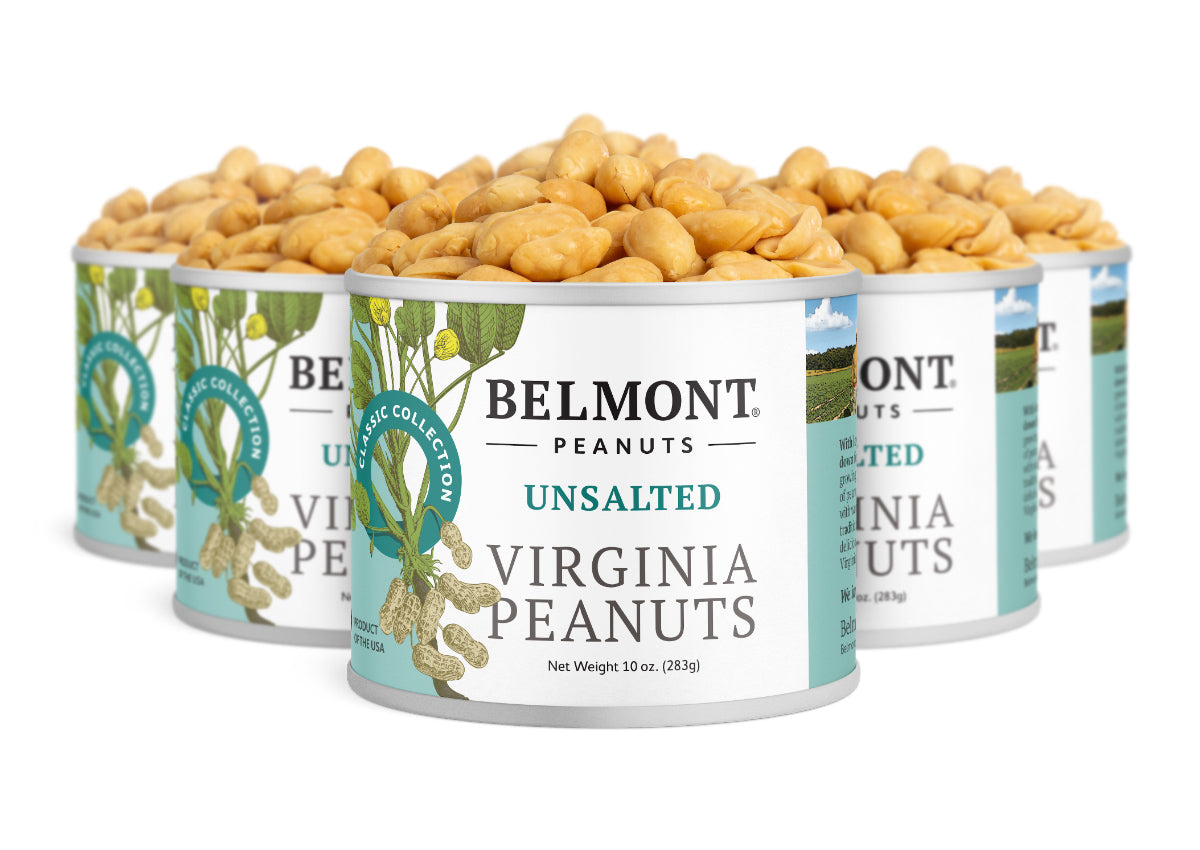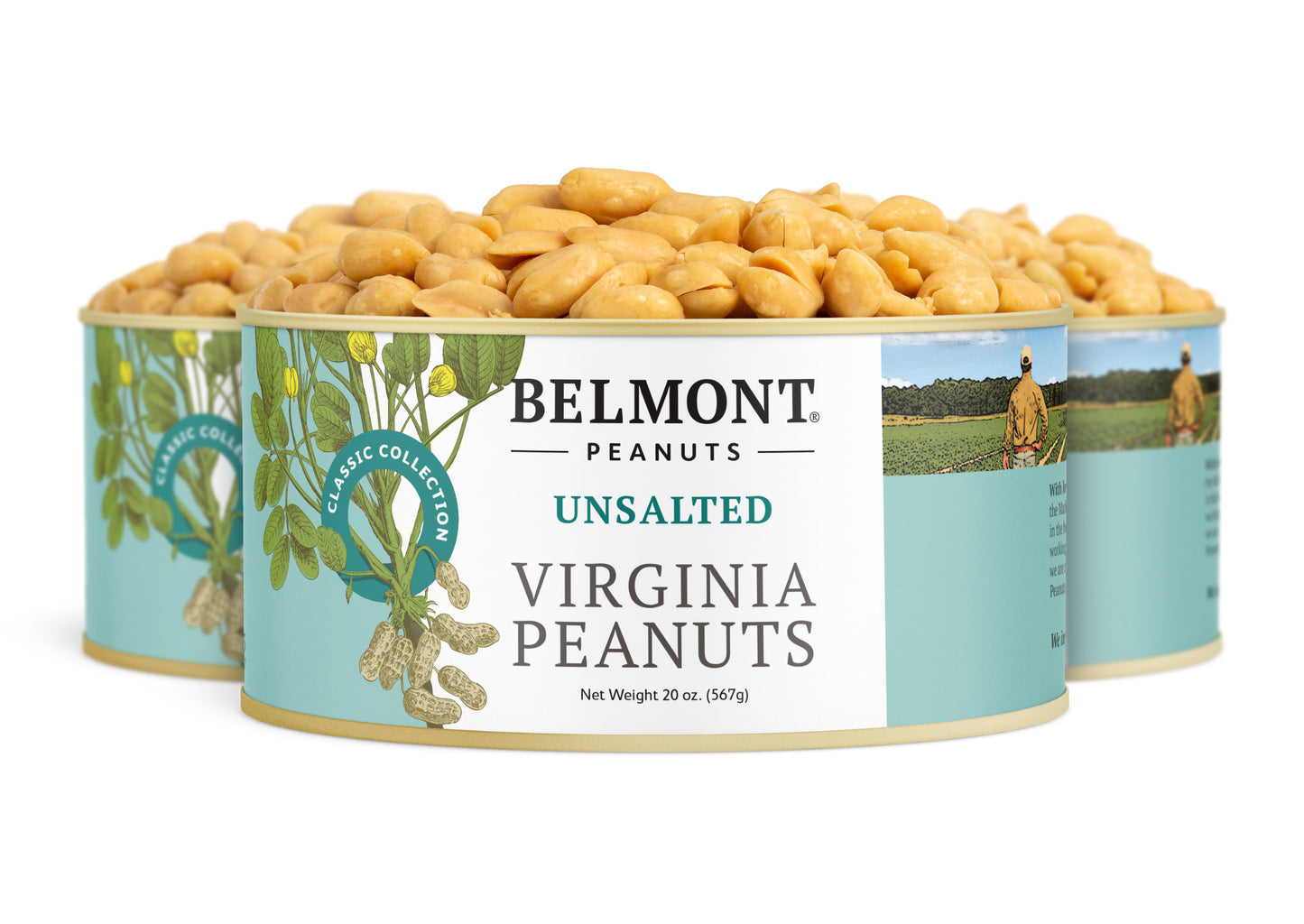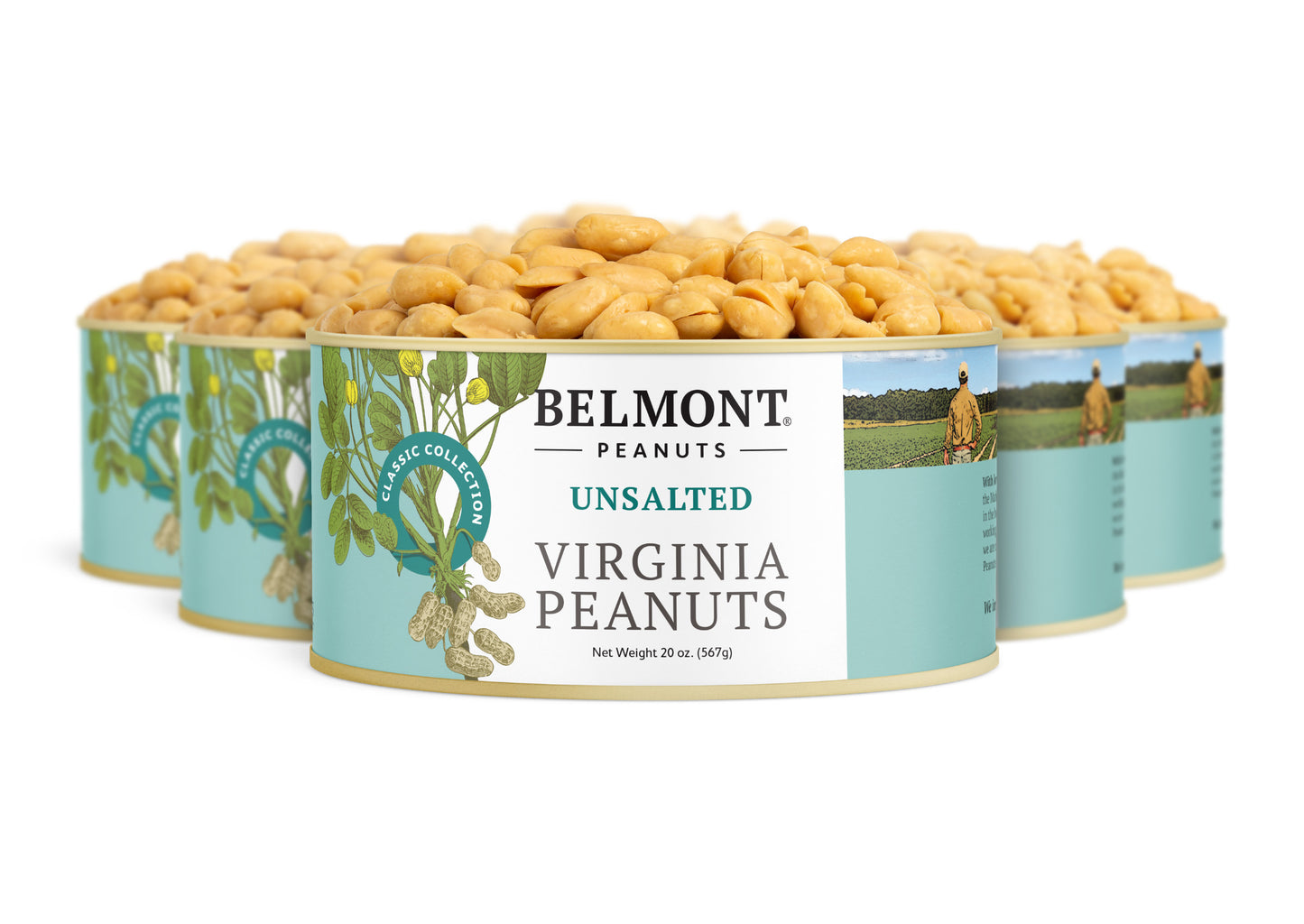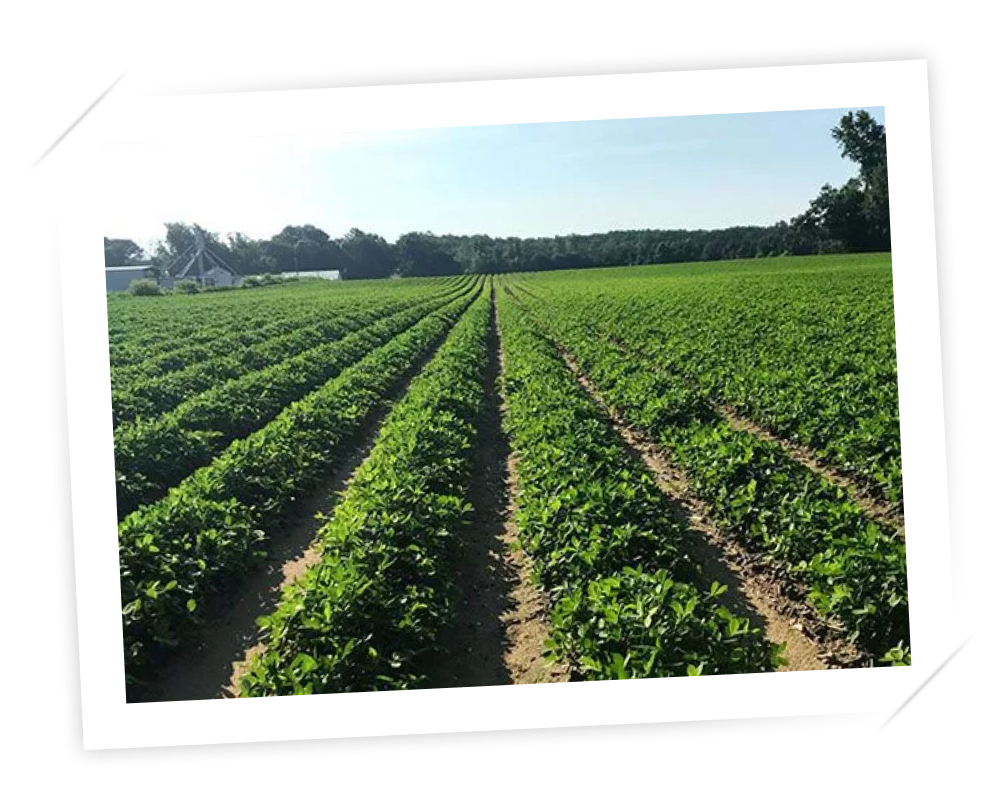 Shipped fresh from our farm to your doorstep for 30 years.
Belmont Peanuts are an everyday luxury for natural snack lovers who want exceptional taste, unrivaled variety, and a remarkably crisp and satisfying crunch. With blends of sweet, spicy, savory, and everything in between, the only thing harder than picking a favorite is resisting another handful.
While Belmont has become synonymous with peanuts, we offer a variety of irresistible nuts and nut mixes. Whether you're here for peanuts, cashews, or anything in between, every order is made with an old fashioned dedication to quality and shipped fresh from our family farm to your doorstep.
Learn More