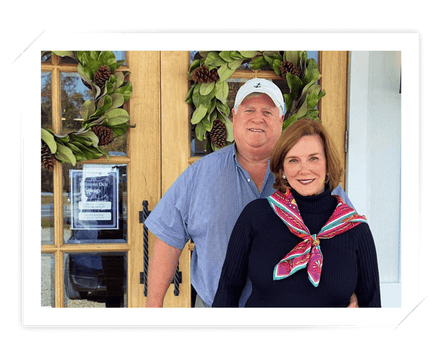 Patsy & Bob Marks
Patsy and Bob Marks are the co-founders of Belmont Peanuts of Southampton, Inc. Both Patsy and Bob come from peanut producing families and feel privileged to have been raised in the agricultural environment. Married in 1983, while raising a family of 3 – all of which have returned home and joined the company, Bob and Patsy had a vision of starting a peanut company and bringing the mighty peanut full circle – sharing what they grow with others. The business became a reality in 1993. Today, Patsy is President of the Belmont, and oversees the business. Bob is instrumental in the development of new and revised operations of production and plant expansion. Bob and Patsy have two handsome grandsons, Scott Russell and Robert Marks V, and three beautiful granddaughters, Anne Wesley Marks, Ella Harrell and Josie Harrell.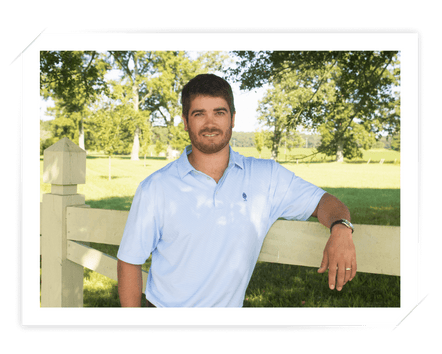 Robert Marks IV
President
Robert Marks IV is a graduate of East Carolina University where he earned a degree in Business Management and Entrepreneurship. Upon graduation, Robert returned home and joined the company working in the day-to-day operations of Belmont. Today, Robert is President of the company. Along with the administrative responsibilities, he manages the financial metrics of the business along with purchasing, logistics, e-commerce, and key account management. He brings to the company a vision of growth operationally and is key to the company's plant expansion. Robert is married to the former Mary Flowers of Virginia Beach, VA, and together they have 2 children, Robert F. Marks V (Bo) & Anne Wesley.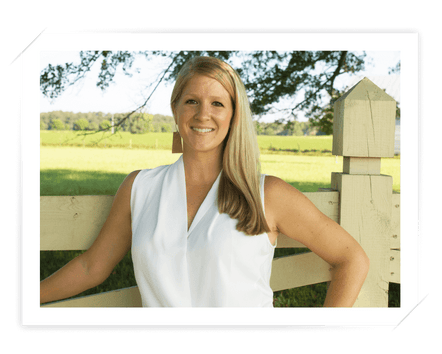 Megan Marks Harrell
VP of Sales & Marketing
Megan is a Graduate of Appalachian State University, where she earned a degree in Interior Design. For many years, Megan pursued her passion for design, working for the furniture manufacturing company, Knoll. In 2015, she returned home to join the family business bringing to the company her sales, design and communications expertise. Megan is the VP of Sales & Marketing. Her responsibilities include managing Belmont's key accounts, sales, new product development & e-commerce platforms. She is married to Brodie Harrell of Jackson, NC and together they have two beautiful daughters, Ella & Josie.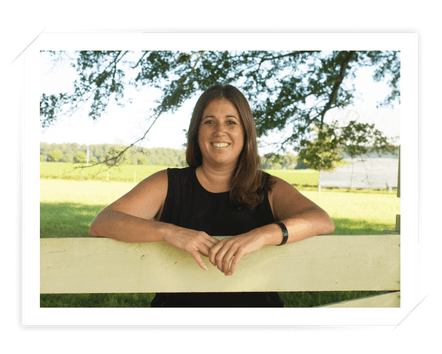 Kelly Marks Russell
Director of Health & Food Safety
Kelly Marks Russell, is a 2006 graduate of Lynchburg University where she earned a degree in Bio Medical Science. After many years of working in the Vascular Ultrasound profession, Kelly returned home in January 2017 and joined Belmont. Kelly uses many of her research skills as she is Director of Health & Food Safety for the company. She has one son, Scott, that loves to hunt and fish!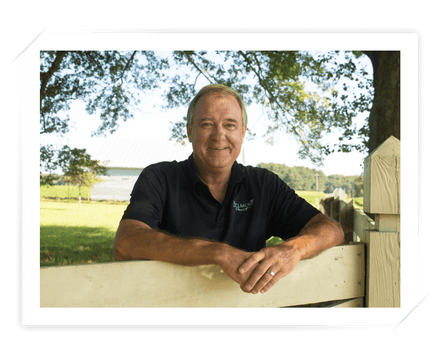 David Peck
Director of Operations
David Peck, Director of Operations, Production & Warehousing, joined the company in 2004. He brings to the company his expertise & knowledge of the entire peanut production process. He is vital to the company with his many management skills, overseeing all production, scheduling & mastering the operational flow of the business. David is married to Paula Peck and proud to have a combined family of 6 children & 1 grandchild.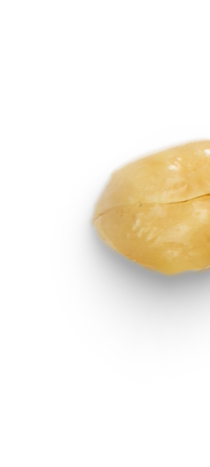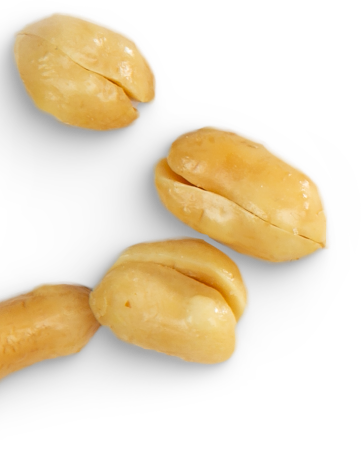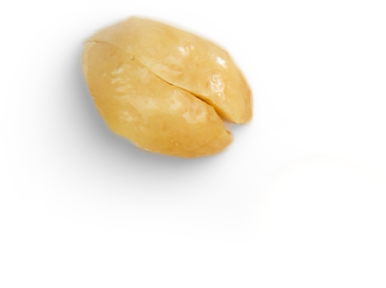 Choosing a selection results in a full page refresh.
Opens in a new window.